A Special interest group of the:
New Zealand Society of Genealogists Inc.
FAMILY HISTORY - PRESERVING OUR PAST FOR THE FUTURE
The NZSG has about 70 local Branches, and 15 Special Interest Groups which focus on the genealogy of a particular region of the world, or a particular aspect of genealogy.
The GCG 's special interest is using computers for genealogy. We provide services to individual members, regional sub-groups, and encourage genealogists to join us.
Subscription just $15 includes our quarterly GenCom News.
The GCG is again working with Auckland Libraries to help sponsor the 2022 Auckland Family History Expo to be held Friday 12th August to Sunday 14th August.
For all the details go to our Events Calendar
Click here to download a pdf of the full programme.
For a full list Raffle prize winners click here.
The GCG offers to supply a group of presenters to regional meetings. Topics can cover a wide variety of subjects, please click below for more information.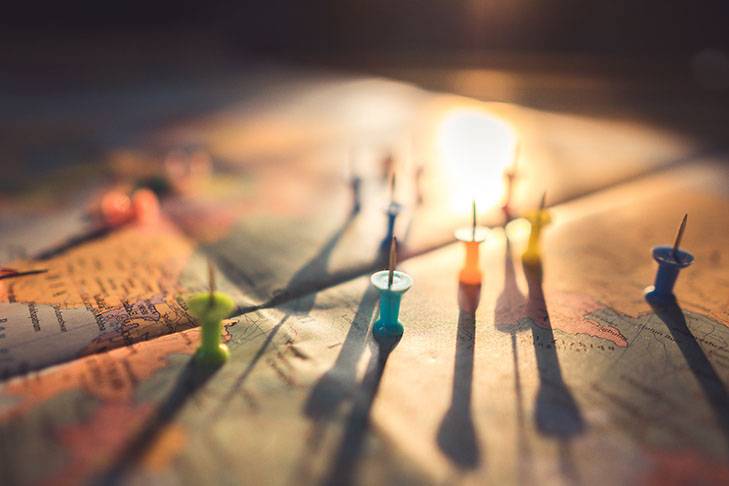 Useful internet sites, Shipping & Immigration Links, lists of Military web sites etc. plus resources for researching in British India.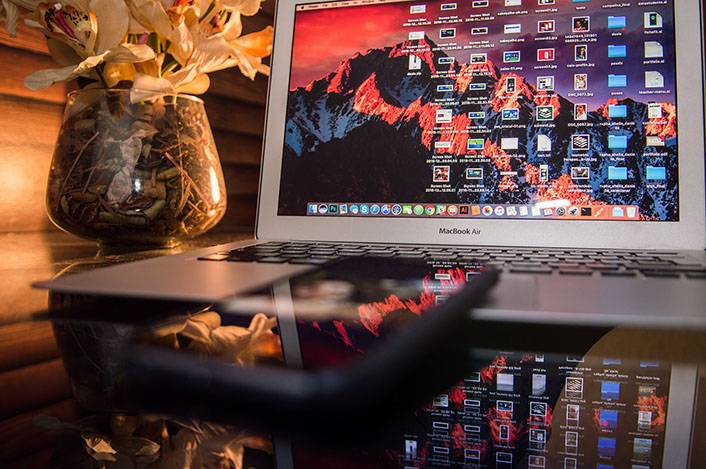 Local group meetings dates, times, and contacts.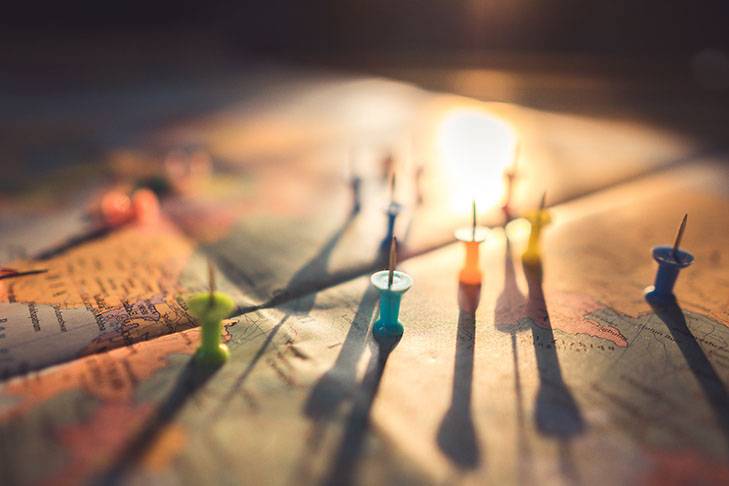 MEMBERSHIP & ADMINISTRATION
More general information about GCG and administration (includes bylaws, elections, committees and reports).
Magazine round-robin "Family Tree" & "Internet Genealogy."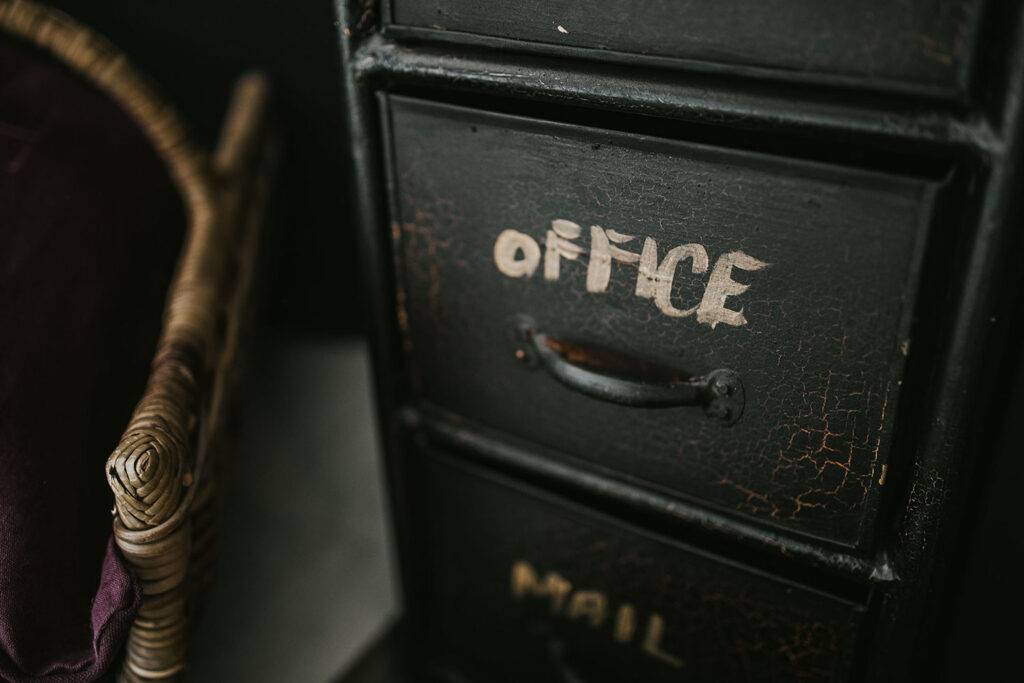 All contact details for the Genealogical Computing Group.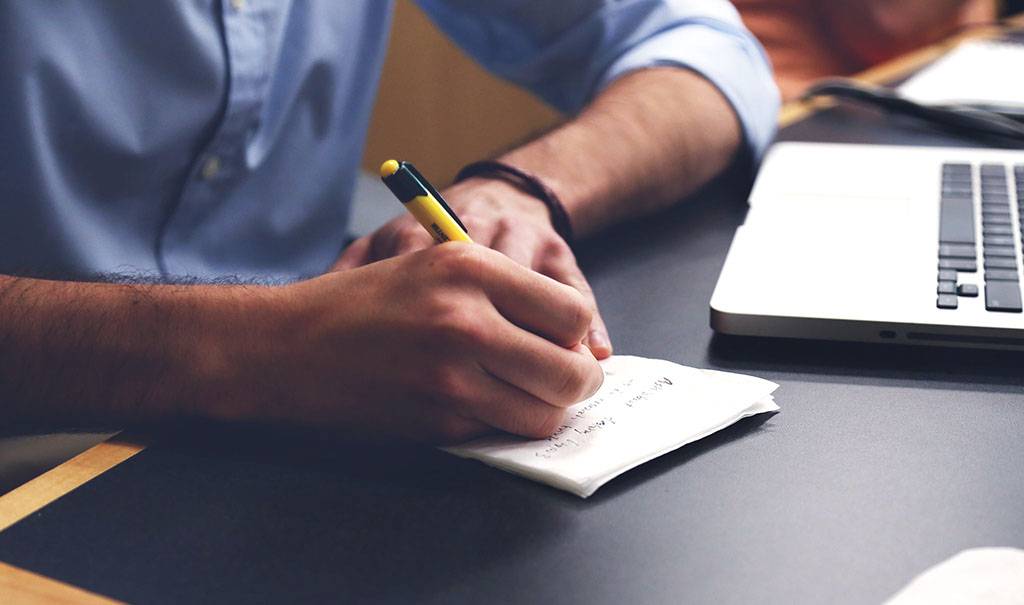 Subscribe to our newsletter