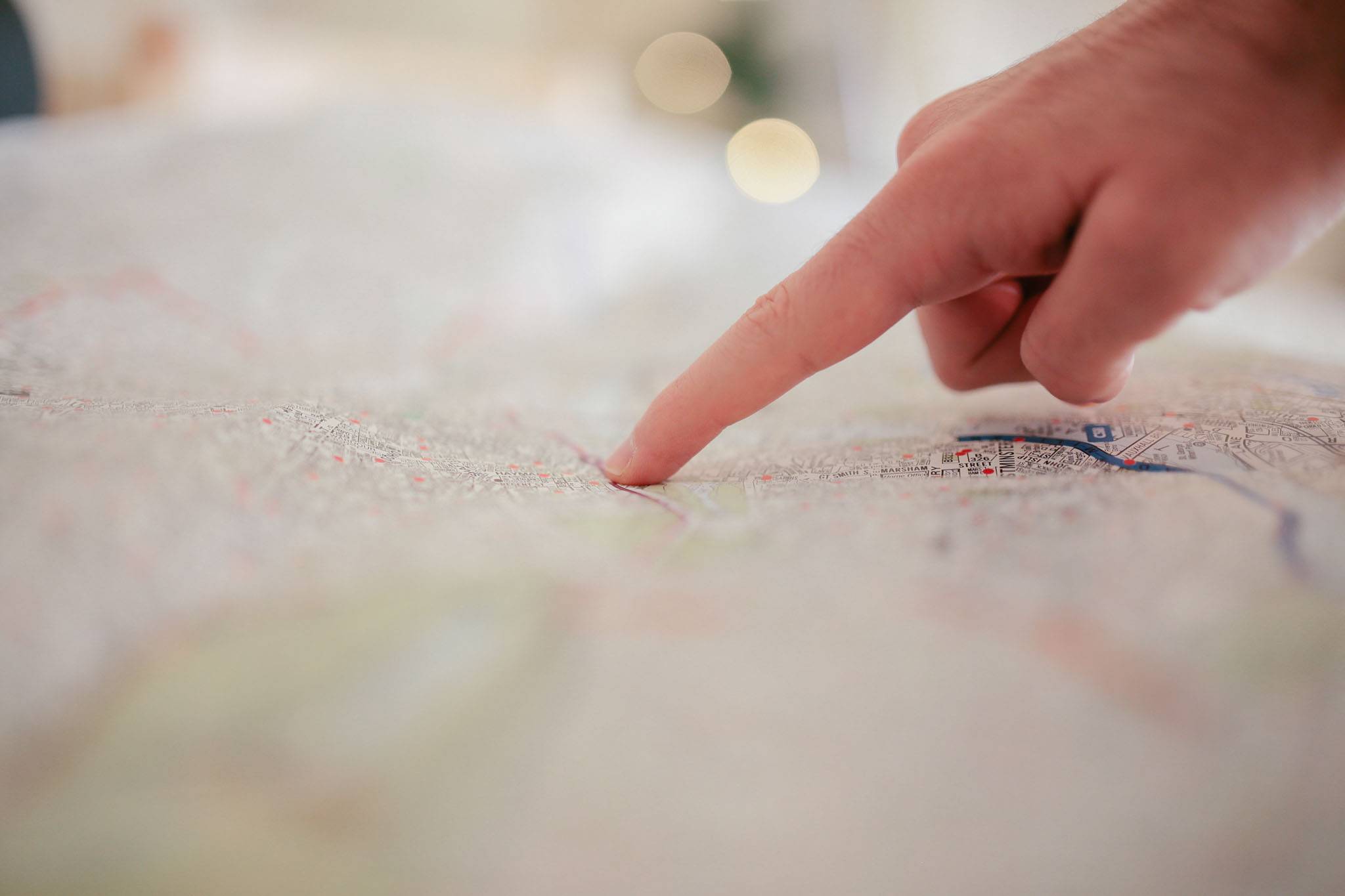 Local sub-groups. About 20 meetings held each year around the country!
Face-to-face demonstrations, discussions and open days are conducted by sub-groups of the GCG.
These provide 'on the ground' assistance to those needing advice and guidance in choosing, installing, and using computers and programs.
This is probably the way to get maximum value from GCG membership. Link for a sample of topics covered.
If you are not able to attend regularly, watch out for OPEN DAYS when you can see a variety of programs and demonstrations.
Suggested list of topics for sub-group meetings. For sub-group web space at www.gencom.org.nz email the Webmaster.
For a localised lists of members; Email the Membership Secretary. For experienced presenters or groups of speakers email the Chairman.
Auckland
Third Saturday of month, Feb – Nov 1:30 pm
NZSG Family Research Centre, 159 Queens Road, Panmure (check the Events Calendar for any venue changes)
Contact: John Soppet
Phone: 028-8500 4358 or via email
Manawatu/Feilding
4th Tuesday of month, Feb – Nov 7:30 pm
Feilding Public Library,
Bowen Street,
Feilding.
Convenor: Bev Fryer
Phone: 06-2418138 or via email